1. Vote.

2. I don't know why this cracks me up so much. (Cribbed from LiveJournal's Daily Quiz.)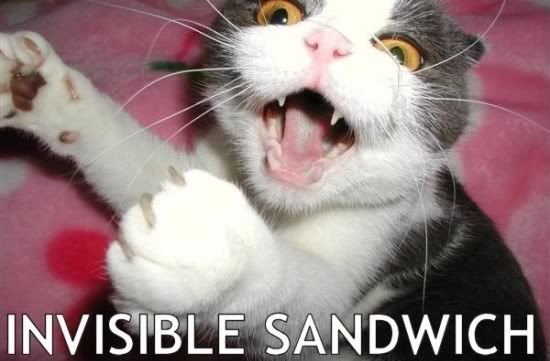 Speaking of LJDQ, after making the following offer:
Gripe Time! Air your grievances here! Any grievances at all! We'll solve all your problems, guaranteed.

... they offered the following solution:
Correct Answer: Gin and/or pudding will solve all your problems. Hop to it.

I can live with that.